Articles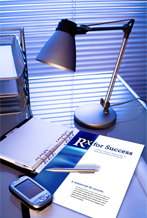 THEORY ON CANCER CURE- FACT OR FICTION
By Martin Niedelman-Reg. Ph.
It was about twenty five years ago, in the year 1985, I was sitting in my den in a semi awake state. A profound, crystal clear thought came into my mind. All cancers can be cured. My theory is that each cancer is unique to the individual who has it. By extracting cancer cells from this individual, making a sort of vaccine from these cells, and injecting this person with these cells, the cancer can be arrested or cured. We use the term vaccine to describe this inoculation. However, it is actually an auto injection.
Click here to read more